Automotive Skills Alliance proudly serves as an umbrella for numerous projects and initiatives across the automotive-mobility ecosystem.
An overview of all active projects and initiatives can be viewed below. A list of projects and initiatives that are currently being initiated and of those that are planned for the near future will be available on this page, following the launch of individual ASA working groups.
Total funding of project where ASA supported, partnered or coordinated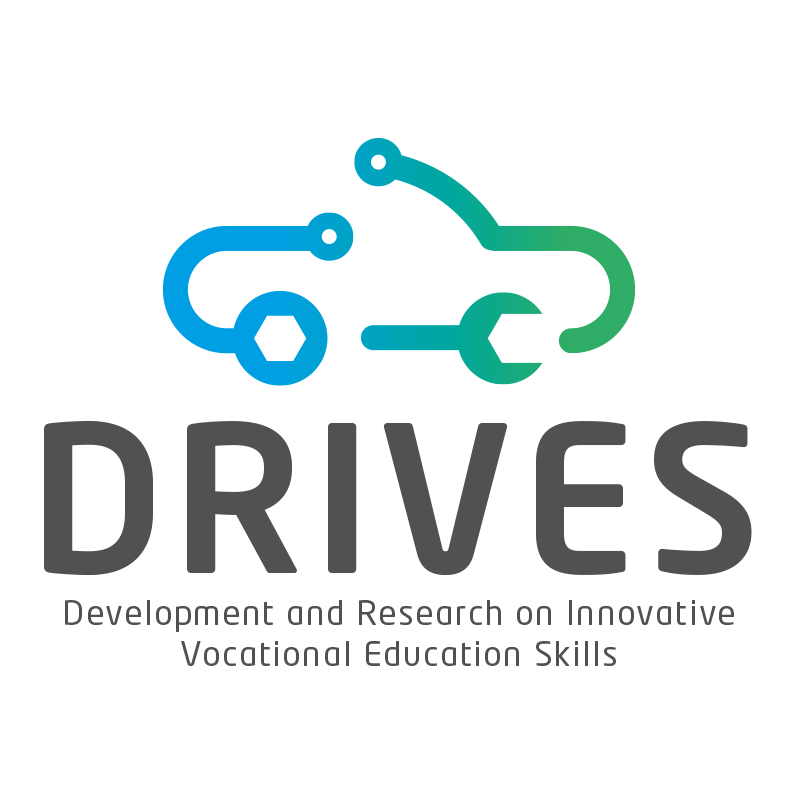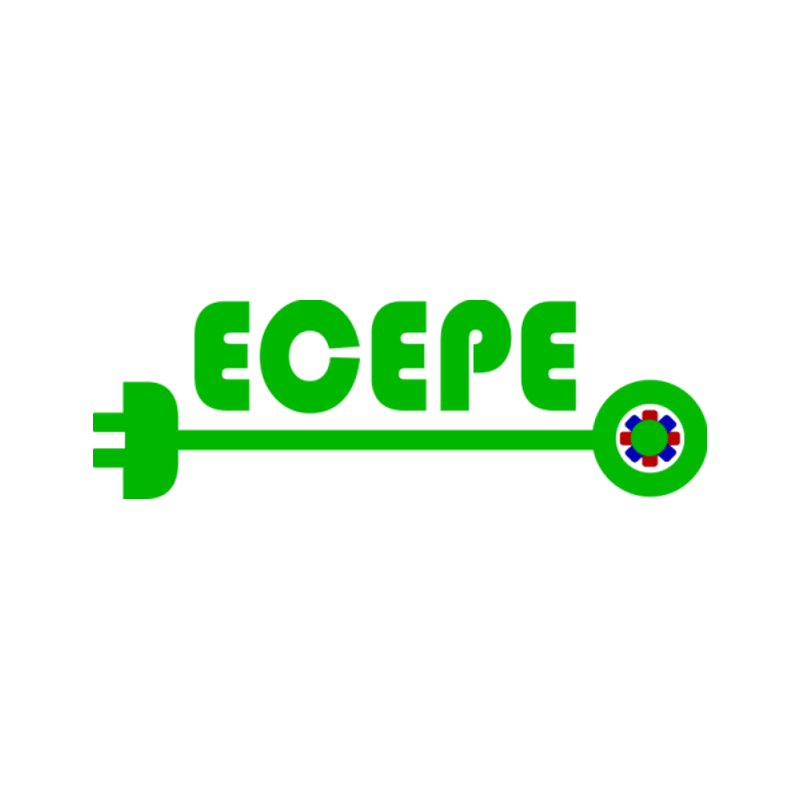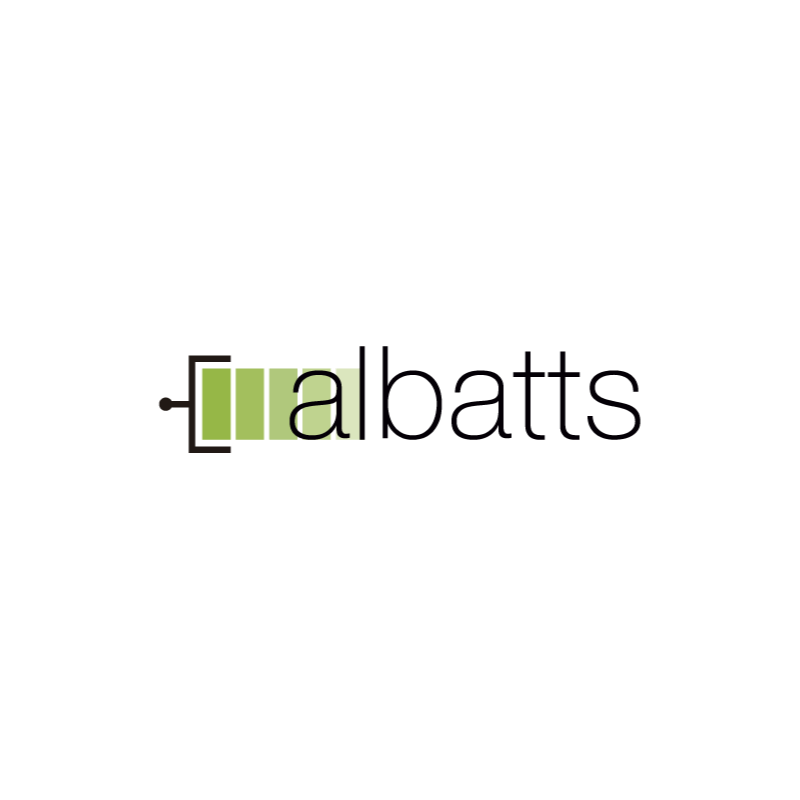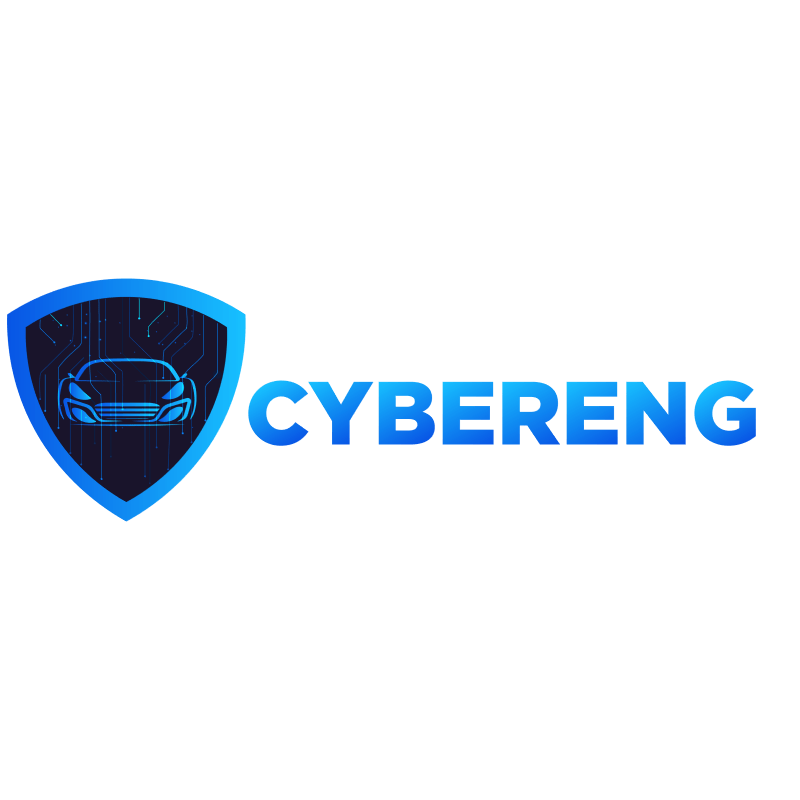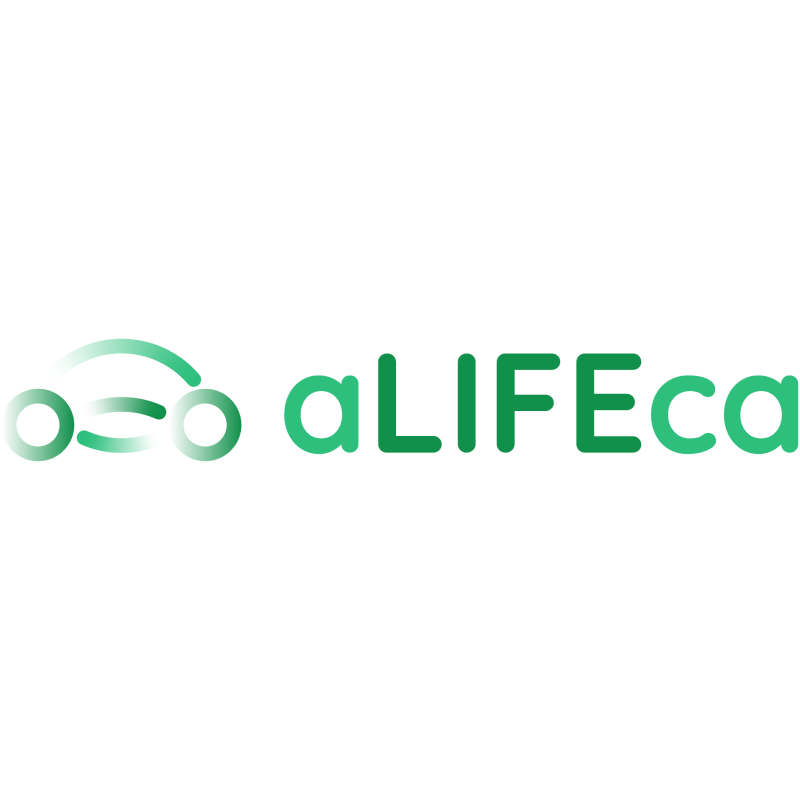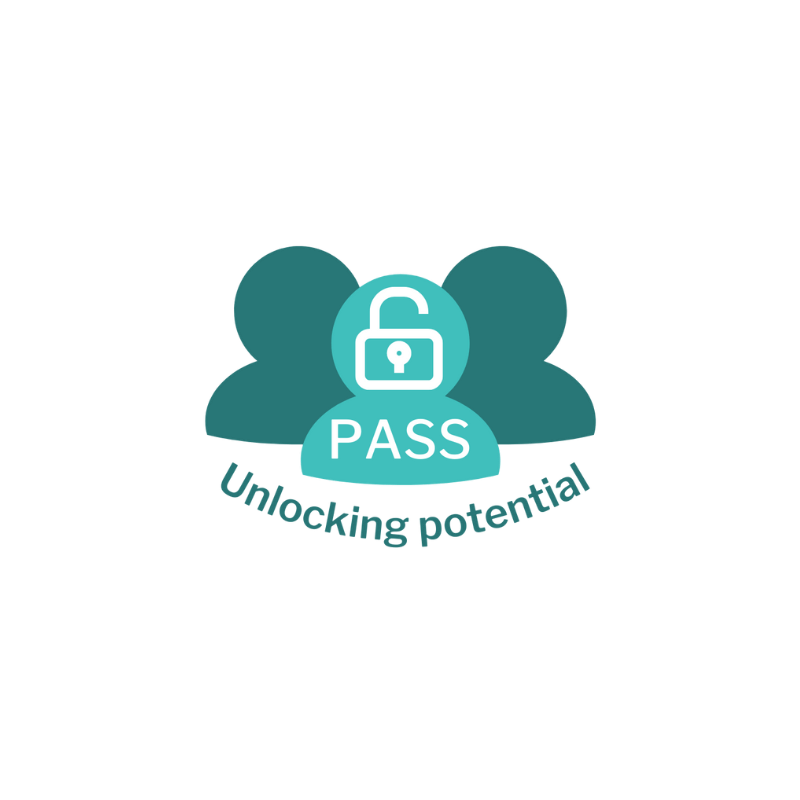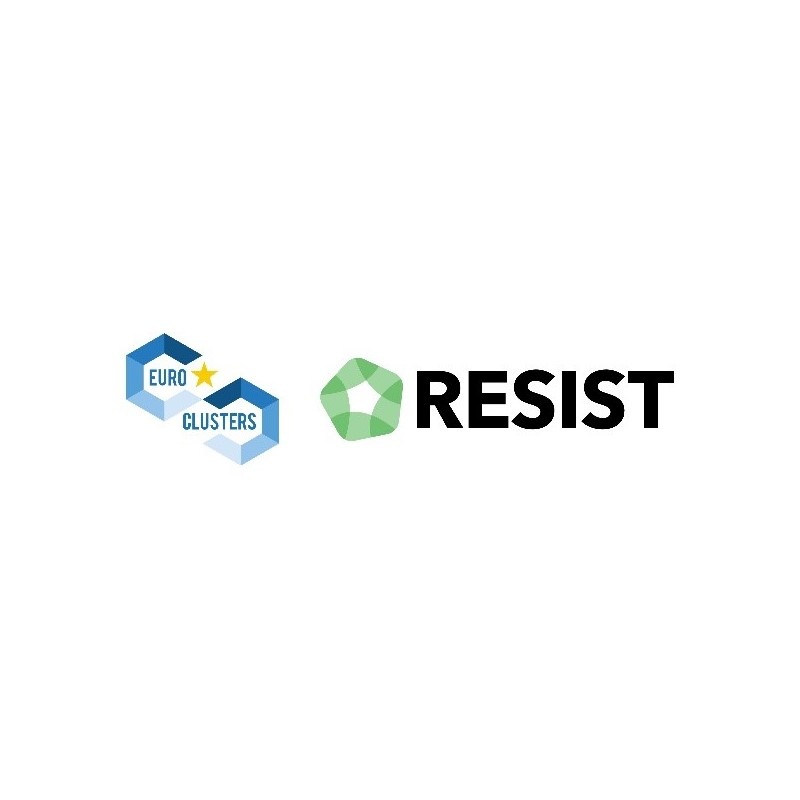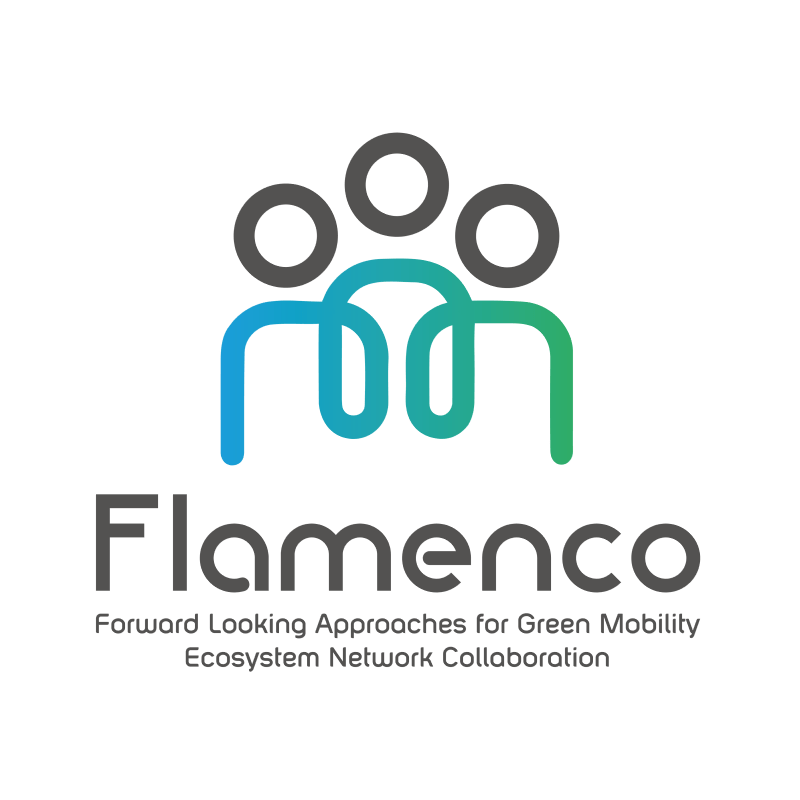 ASA builds upon the work carried out by strategic projects in the skills agenda for the ecosystem, and based on the Blueprint partnership collaborations, it will further broaden the outcomes of the key initiators such as – DRIVES (2018 – 2021), Blueprint project, which provides inputs to the future work of the partnership, and the ALBATTS (2019 – 2023) Blueprint project.
DRIVES project provides Automotive Skills Agenda Strategy & Roadmap with clear indication of Key Actions for the sector, including the establishment of the Automotive Skills Alliance.
ALBATTS further work to be carried out regarding to specific educational and training offer for the battery sector.
ASA will benefit from DRIVES and ALBATTS deliverables:
The aim of the project is to implement the Blueprint objectives for the automotive sector, namely the delivery of human capital solutions to value chain (vehicle production, automotive suppliers and automotive sales and aftermarket services) through the establishment of an Automotive Sector Skills Alliance. Through our partners' networks, DRIVES outcomes will be disseminated EU-wide to more than 300 associations, bringing together more than 270,450 companies of all sizes, representing over 7 million workers.
The Alliance for Batteries Technology, Training and Skills (ALBATTS) is a European funded project with the objective of contributing to the electrification of transport and green energy in Europe, by designing a blueprint for competences and training schemes of the future, in the battery and electromobility sector.