Want to get an access the to the meeting information and resources? Join the Automotive Skills Alliance today!
All
Upcoming Events
Past Events
Partnership
WG1
WG3
WG3.2
WG3.4
WG3.5
WG3.6
WG4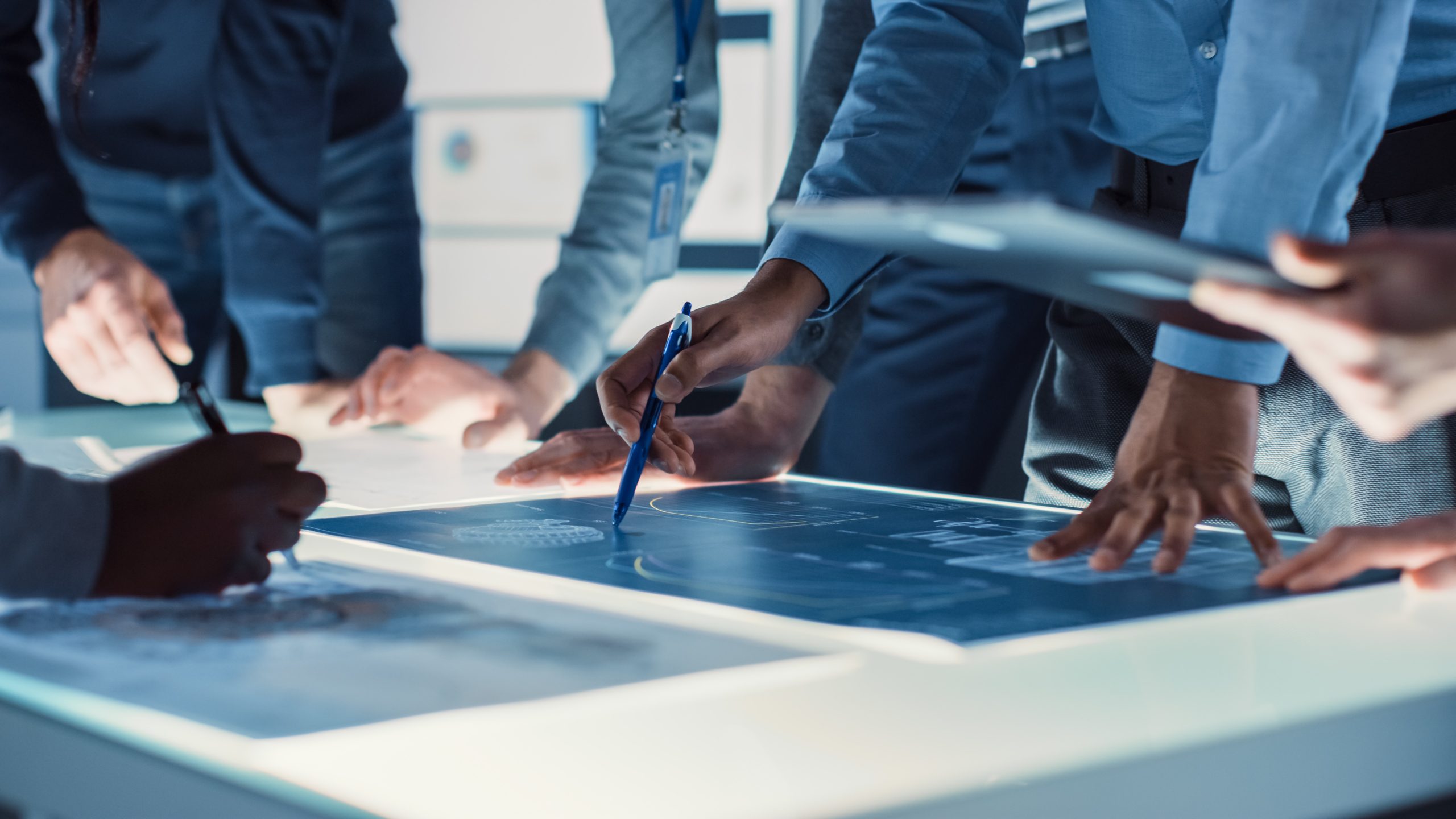 WG3.4 Digitalisation Meeting
19/05/2022
Examples of best practices from Transylvania - Romania. Arobs Transilvania Software, Movium, and progress of digitalisation in the automotive industry presented by InterTrade Card. 
⠀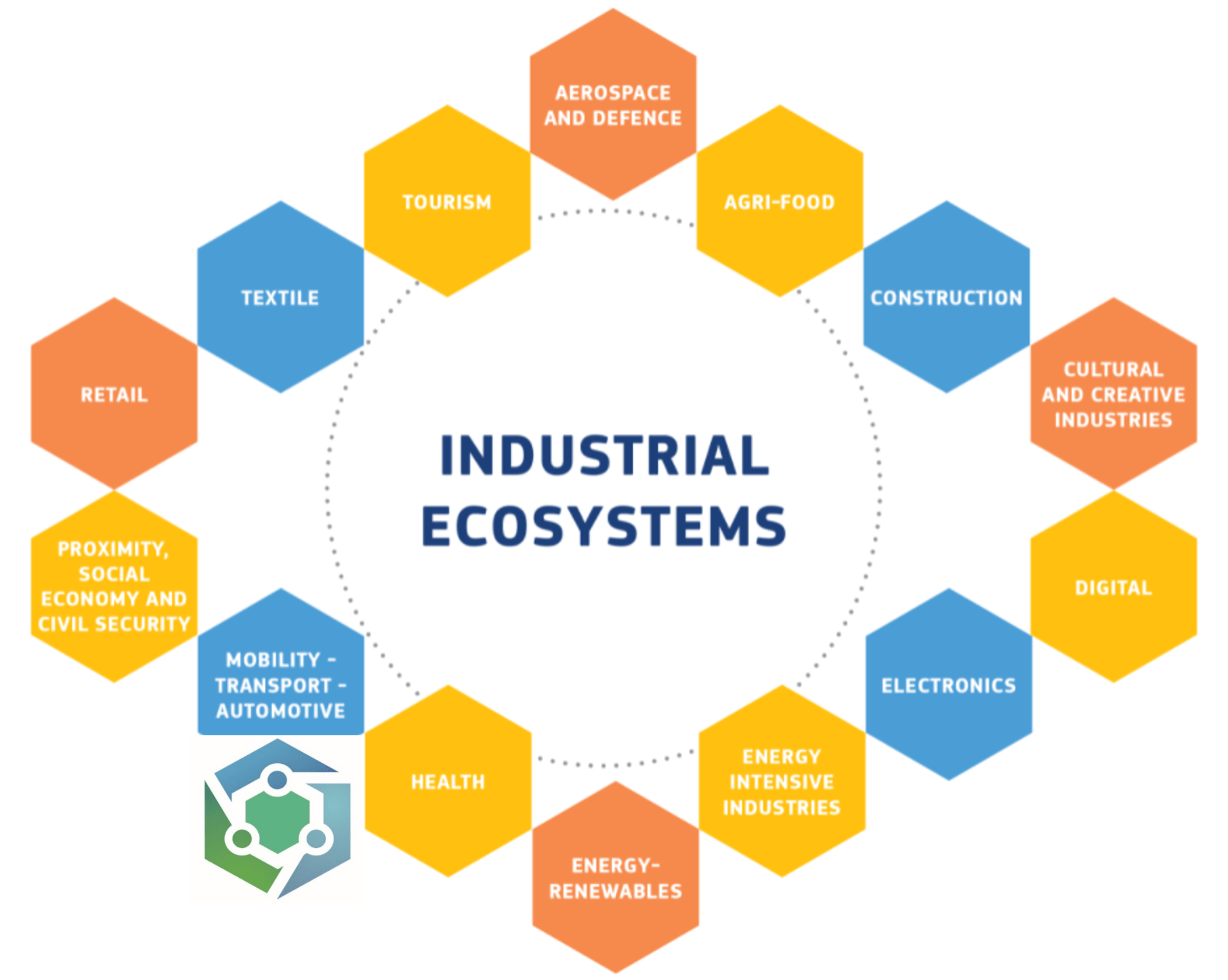 ASA 2nd Partnership Meeting
05/05/2022
2nd ASA partnership meeting.
⠀
⠀
⠀
WG4 Regional implementation Meeting
21/04/2022
Presentation on the TRAUTOM pilot project in Moravian-Silesian region and connection to the ASA tools.
⠀
⠀
⠀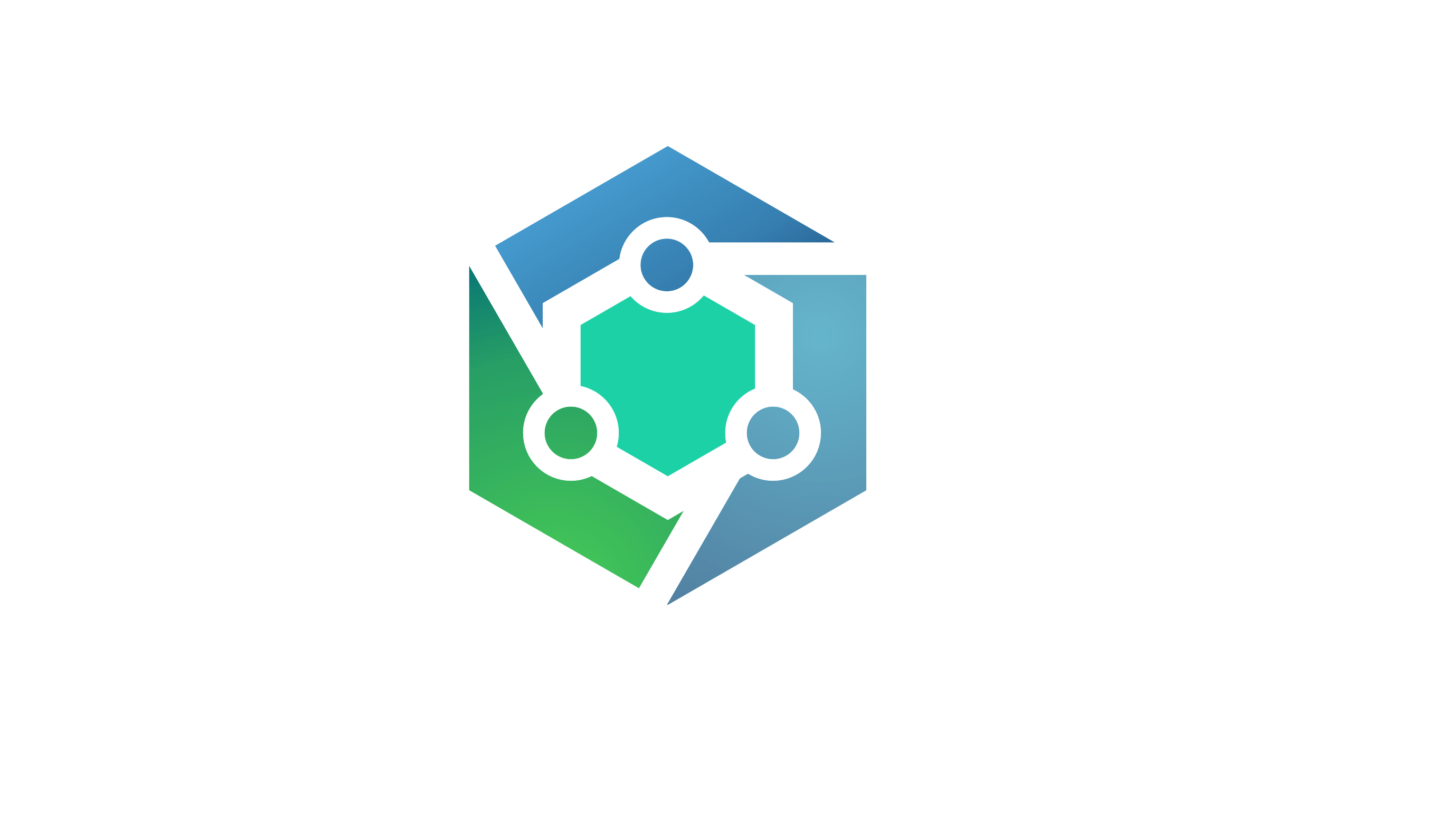 WG1 Meeting
17/01/2021
Presentation of ADECCO and CLEPA studies, Funding Opportunities, projects planned under the ASA and results of the ASA member needs questionnaire.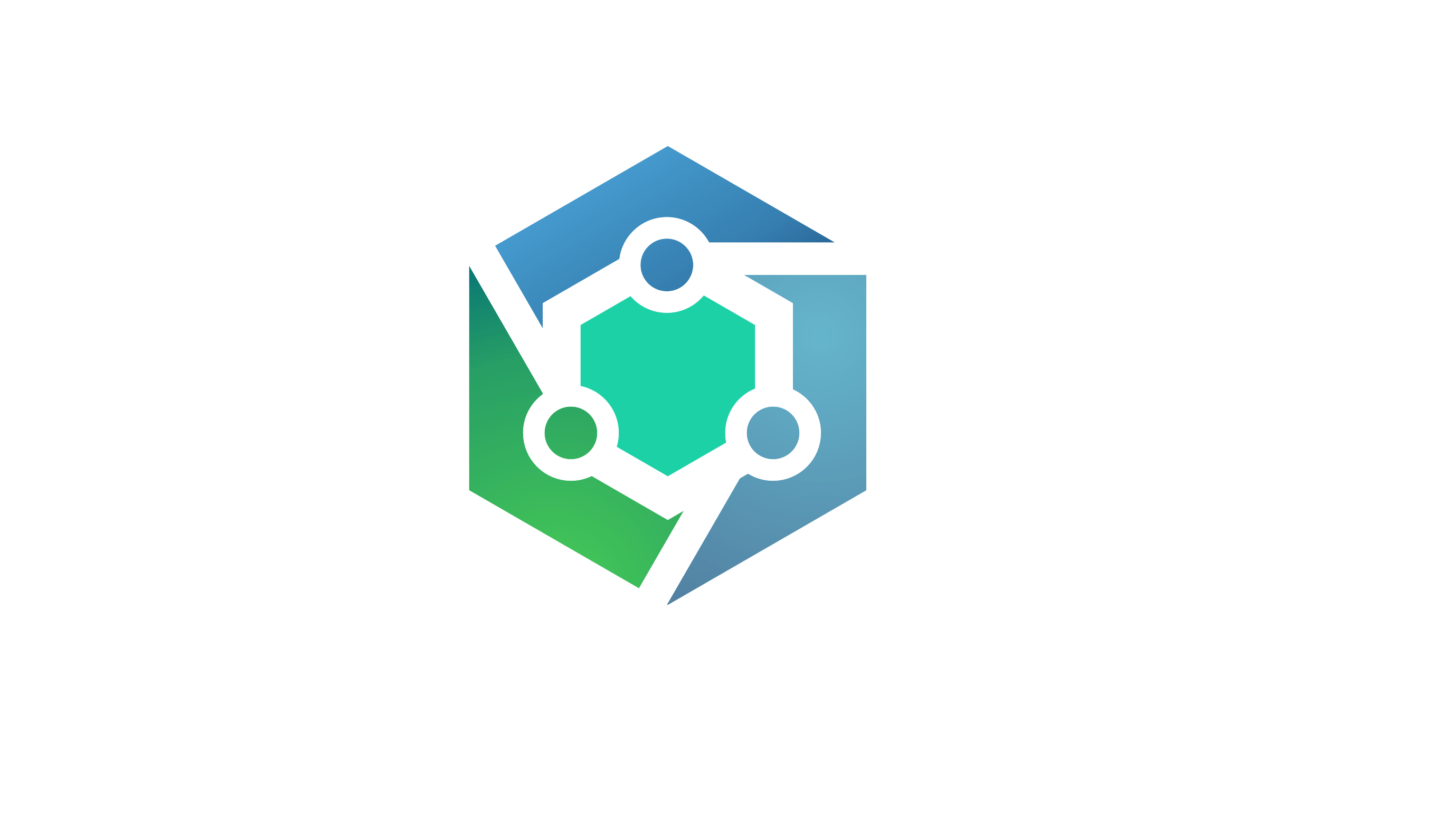 WG1 Regular Meetings
Regular WG1 Meetings
⠀
⠀
⠀
⠀
⠀
⠀
⠀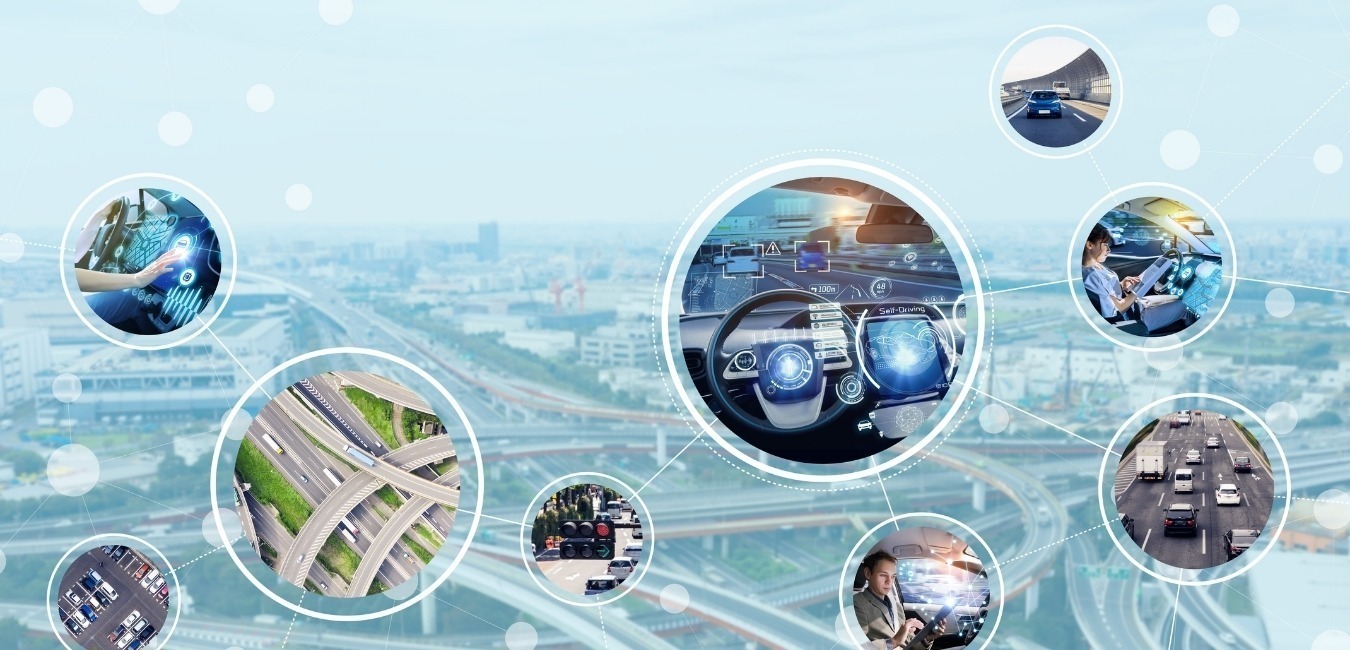 WG3 Kickoff Meeting
08/04/2021
Presentation on DRIVES and ALBATTS blueprint projects, presentation by ADECCO.
⠀
⠀
⠀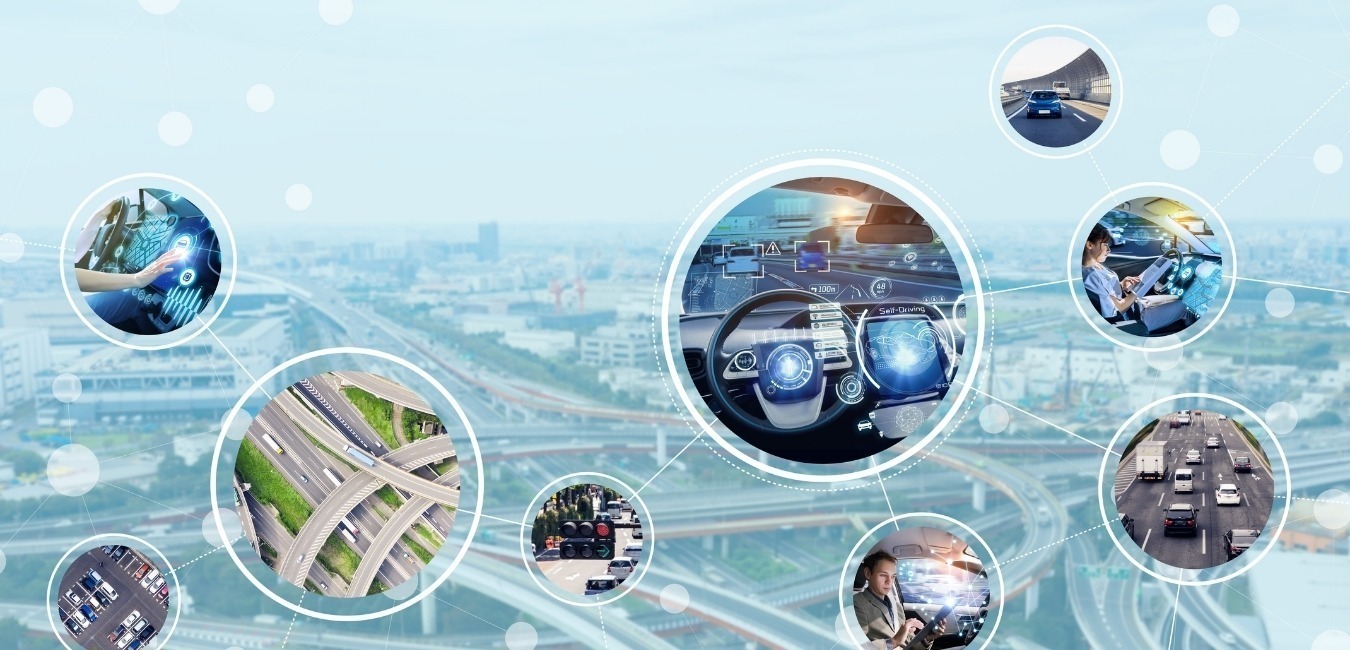 WG3 Regular Meetings
Regular WG3 Meetings
⠀
⠀
⠀
⠀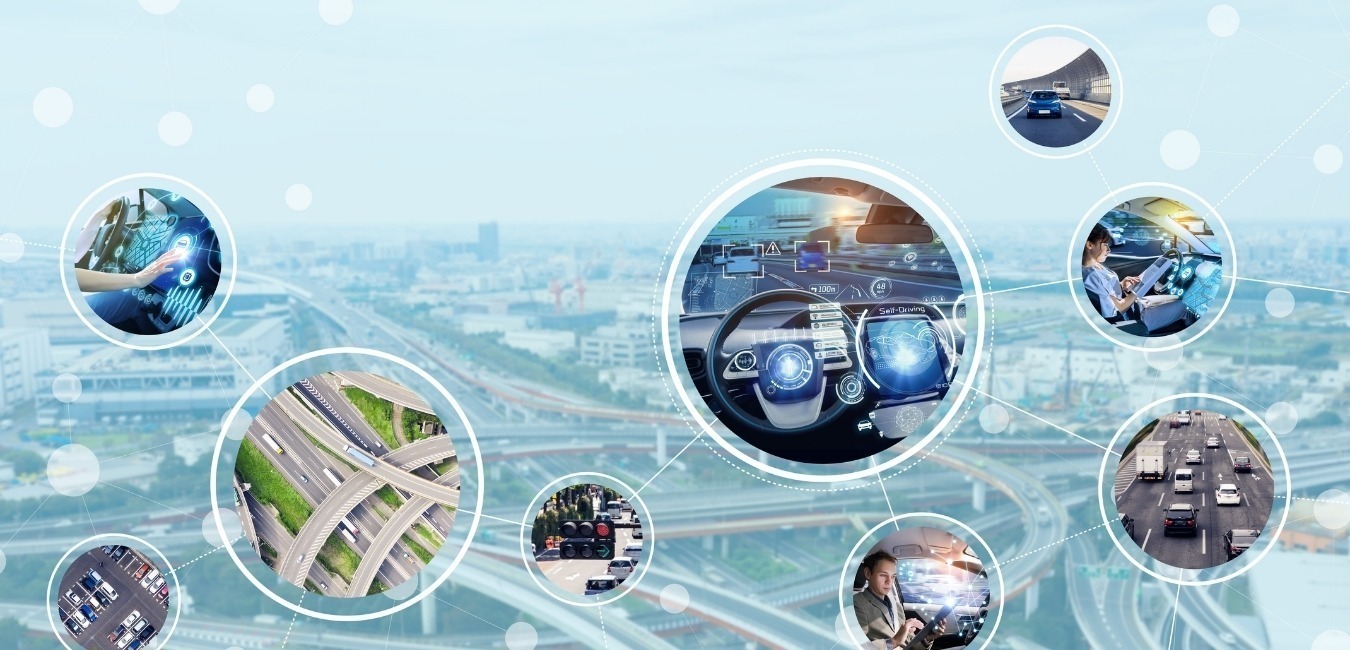 WG3 Skills Concepts, Needs and Tools
05/05/2021
Presentation on the ASA skills and competence tools in relation to the project DRIVES and ALBATTS, the meaning of skills and ESCO taxonomy by Dr. Anders Norberg.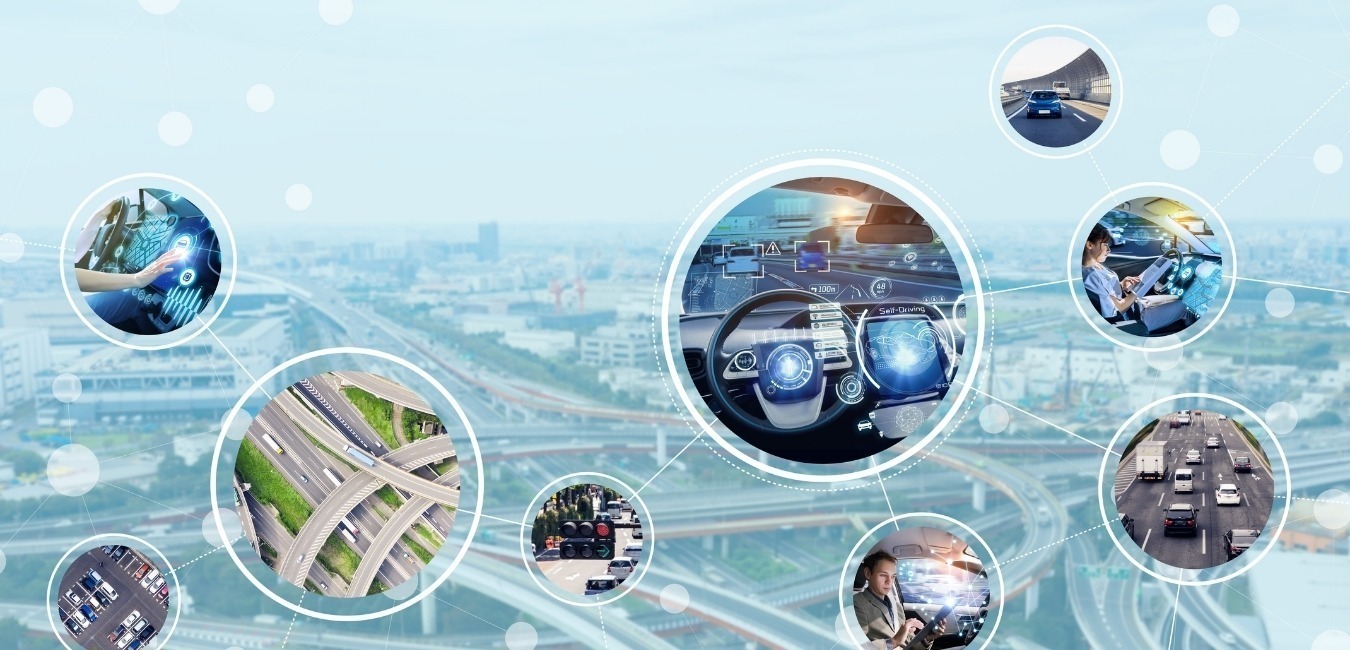 WG3 Toyota's Mission to Go Beyond Zero
02/06/2021
Presentation of the Toyota approach and training in coherency with climate neutrality goals.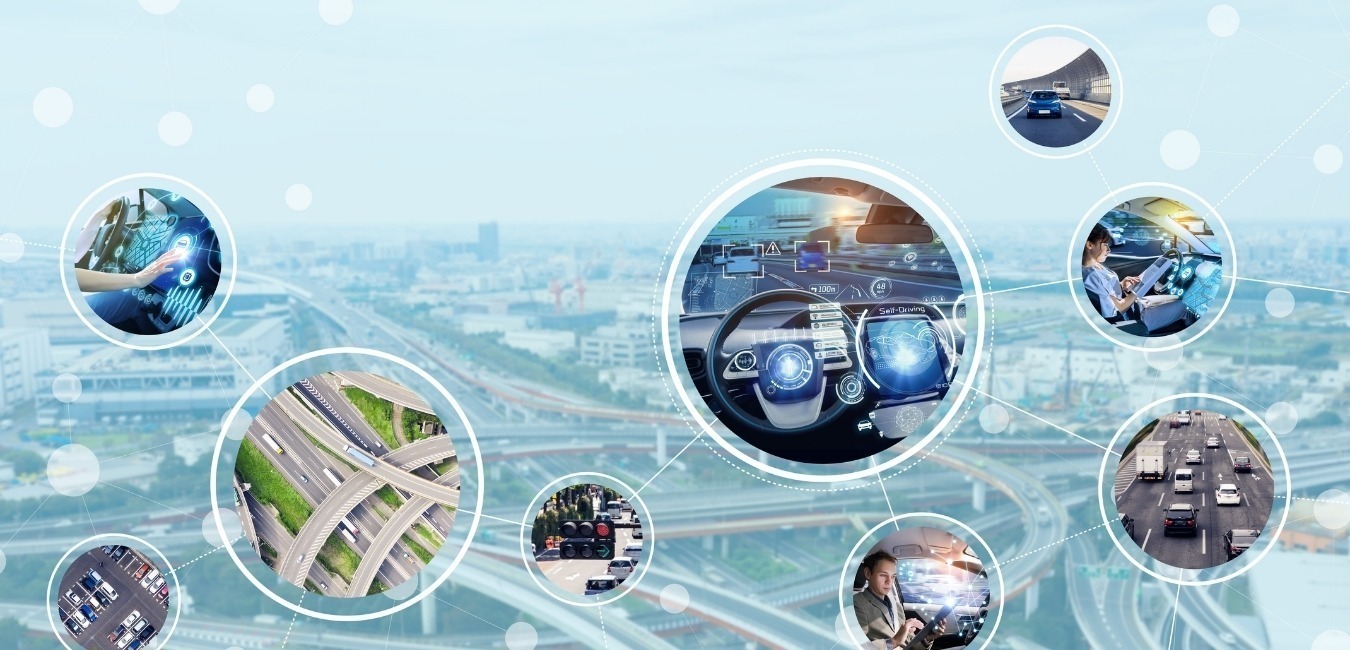 WG3 Examples of Blueprint Projects
14/04/2022
Two presentations on ERASMUS+ co-funded blueprint projects DRIVES and SAM.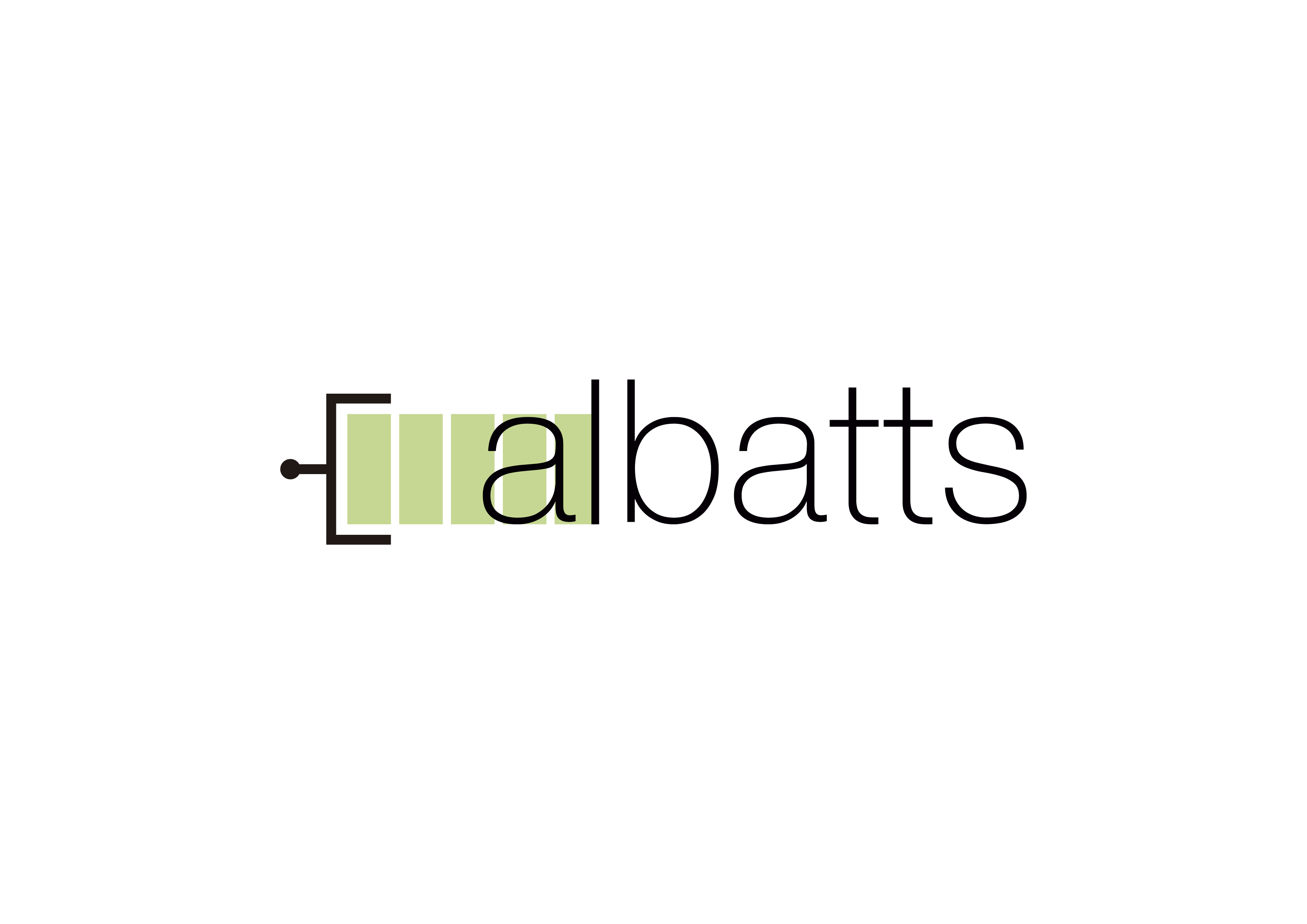 WG3.2 Battery Group Kickoff
02/02/2022
Initiation of the Battery Group within the ASA and presentation on the ALBATTS sectoral skills strategy and GigaVaasa initiative.
⠀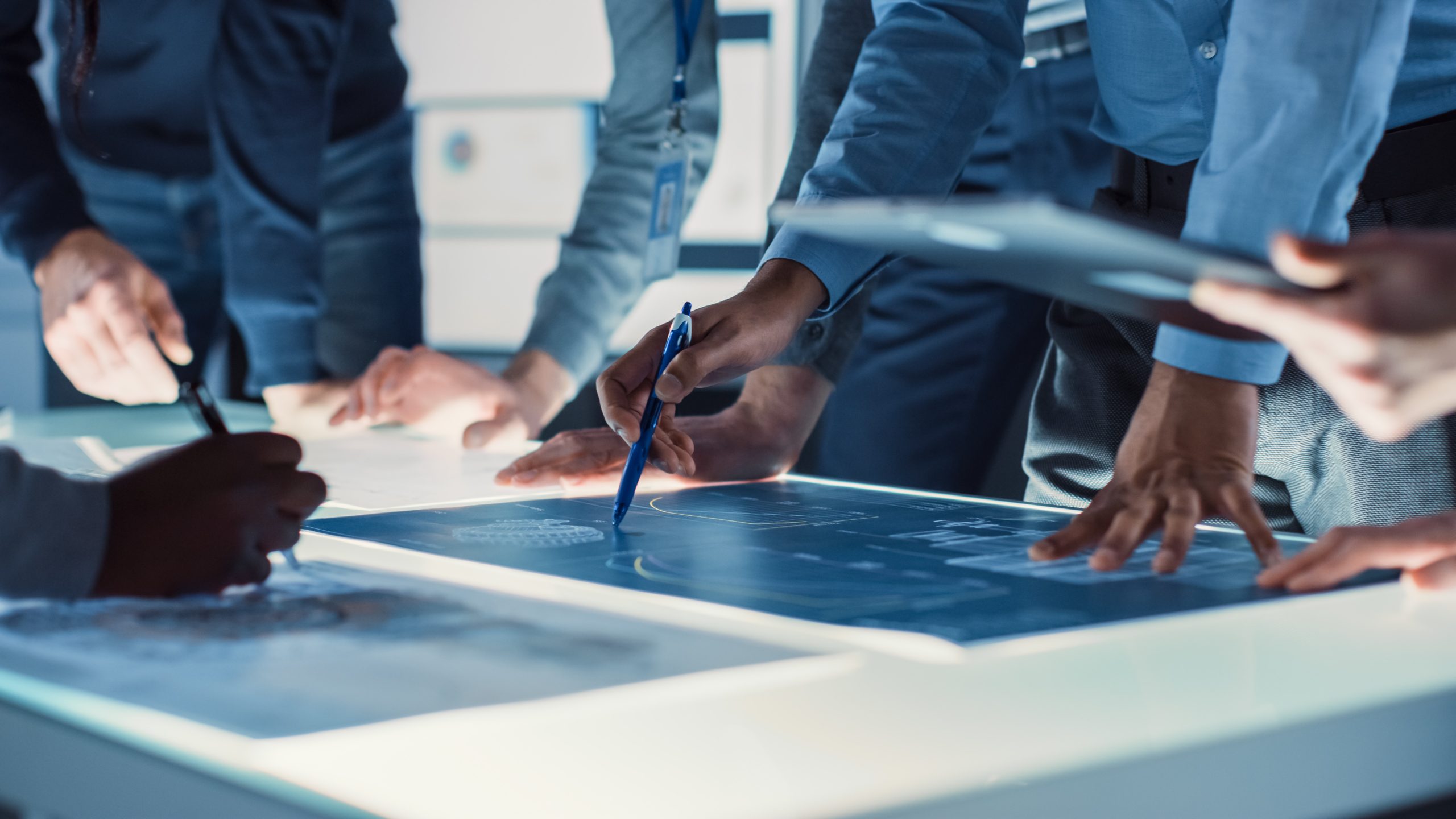 WG3.4 Digitalisation Group Kickoff
03/12/2021
Initiation of the Digitalisation Group within the ASA with the presentation on Transilvania IT Cluster and Valeo initiative in the ASA.
⠀
WG3.5 Electronics Packaging Group Kickoff
23/03/2022
Initiation of the Electronics Packaging Group within the ASA with the presentation on APTE, METIS project and Continental.
⠀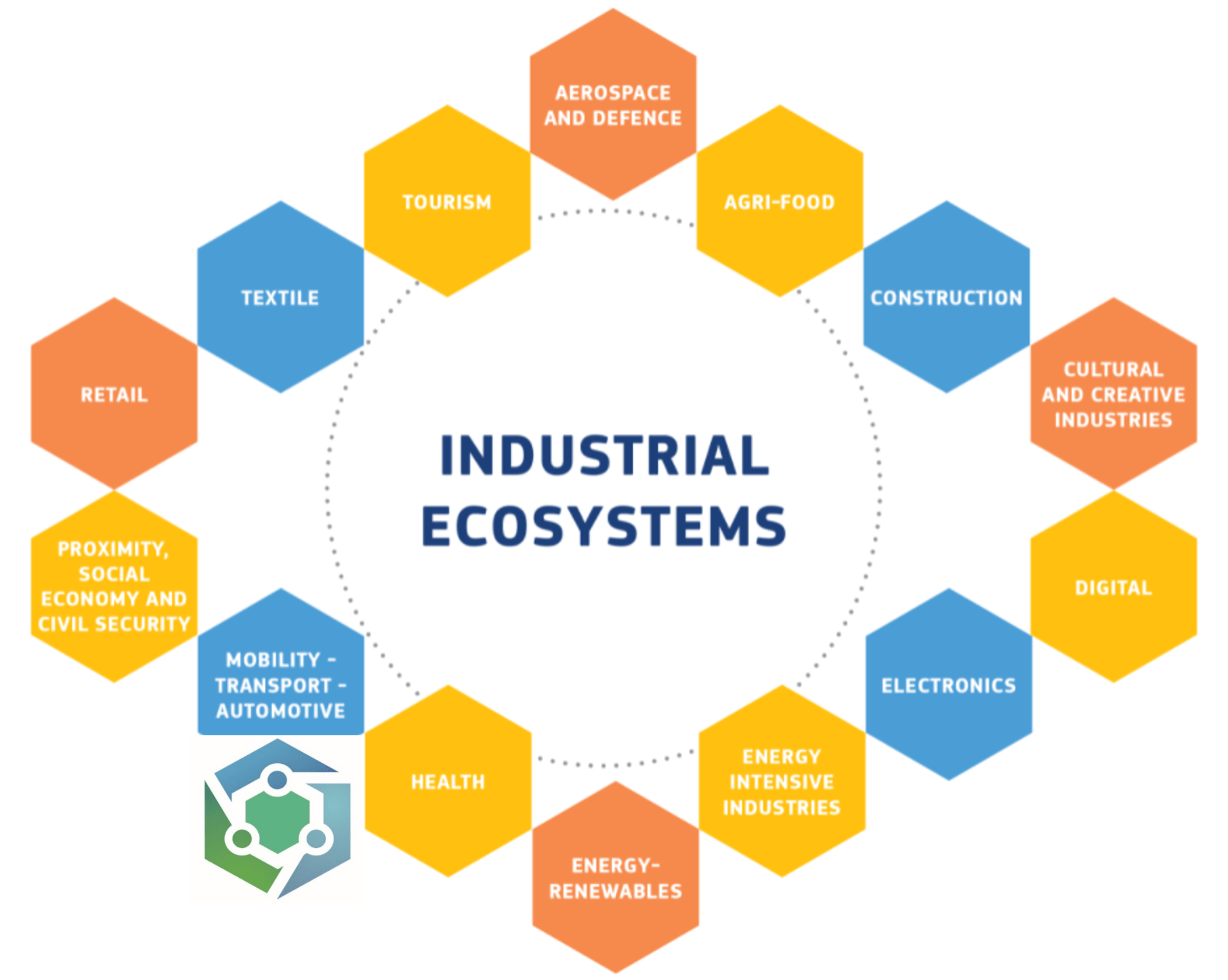 ASA 1st Partnership Meeting
29/11/2021
1st ASA partnership meeting on formal establishment of the ASA and funding opportunities.
All
Upcoming Events
Past Events