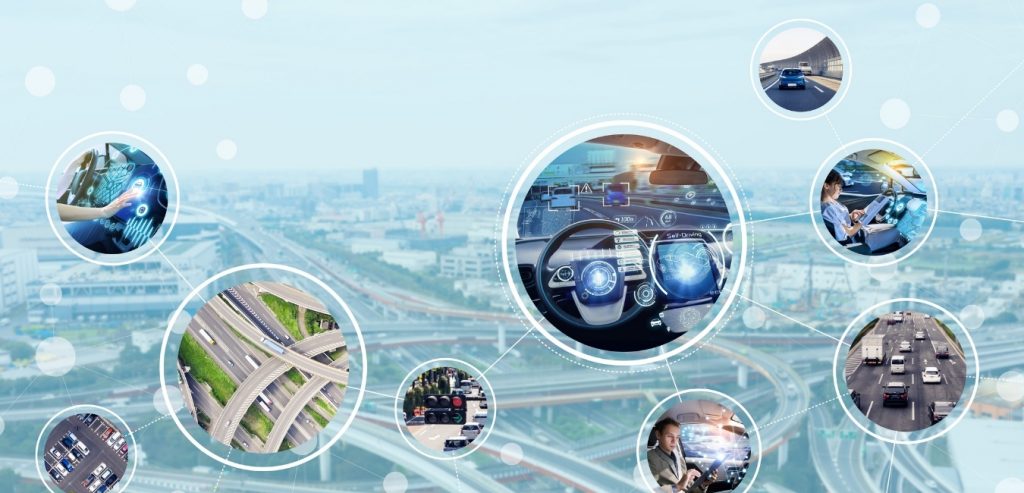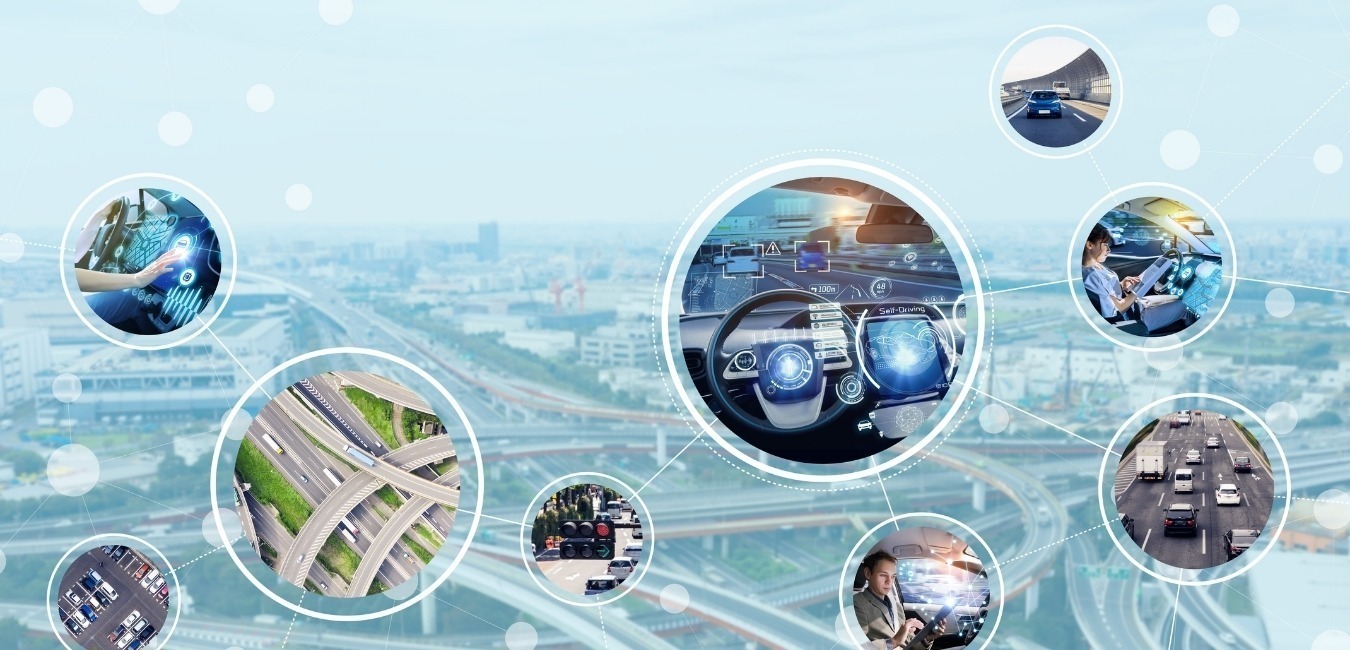 New technologies are presenting opportunities in the mobility sector. In the case of the hydrogen and fuel cells, these opportunities come with challenges relating to skills, job roles, and the training programmes that are made available. Since many of these jobs do not yet exist, the curricula for these programmes must be formulated. Furthermore, the range of new roles will require different skills and education, with training requirements needing to be adapted as well. 

During the latest meeting of the Automotive Skills Alliance Working Group 3, which focuses on assessing the skills needs and offer, we were given an insight into the experience of Vehicle Manufacturer Toyota Motor Corporation in this area. 
Simon Heylens, Senior Trainer from Toyota Motor Europe presented an overview of the company strategy to achieve climate targets using new technologies such as hydrogen and explained how the technical training needs to be modified to ensure that this implementation is delivered in parcel with a sufficient supply of trained and qualified workers.
The whole value chain needs to adapt to the new demands, and from the perspective of vehicle manufacturers and dealerships, the adaptation of the training material is key to ensure that the mission is accomplished and that the customer can ultimately benefit from these new technologies.
During the session, the sentiment was not only clear that the obstacles which were presented by COVID 19 had been overcome, but that the training offered in the automotive sector has now been adapted to facilitate the success of the overall skills strategy.
The training offer consists of a variety of levels, from creating awareness around new technologies to vehicle maintenance, reparations and diagnosis. This needs to be adapted to different levels and actors involved in the process, to ensure that knowledge is transferred along the chain.
Do you want to know more about how the automotive industry is working to facilitate the green and digital transition? Join the Automotive Skills Alliance to know more!